Shop Local Share
This share falls on the big seasonal shopping holiday, and the highlight is Shop Local!  Come see us at the market this weekend!
The winter season is well under way with Arugula and Mustard Greens thick at the garden, and the broccoli is growing up strong.  We are seeing greens, beets and turnips from the local farms.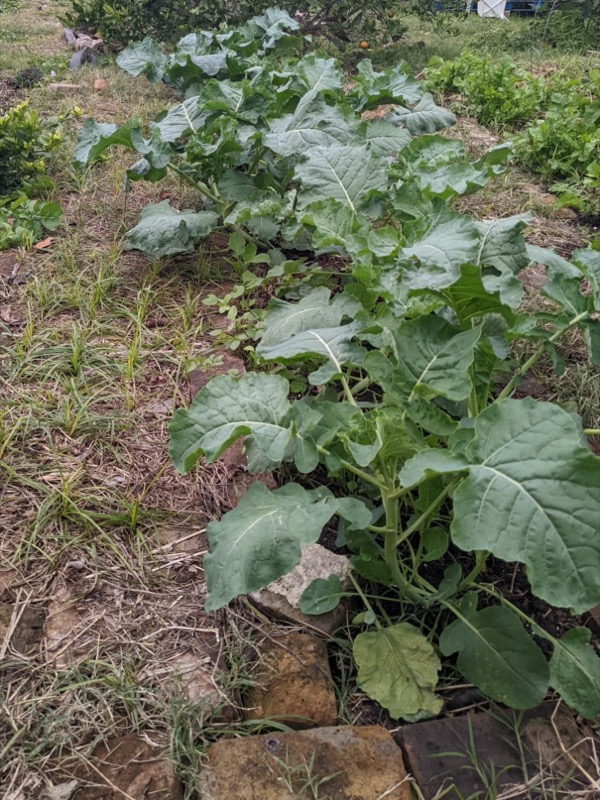 Growing broccoli at the urban farm, it will start forming heads soon!