Fall Plant Sale
It is time for the bi-annual plant sale!  This time the Fall edition gets under way Saturday morning from 9am till 3pm on October the 8th. Featuring landscape and friendly houseplants of various sizes, shapes, and hues suitable for hanging baskets or cozy porch settings.  There are also flowering pollinators for the garden or landscape in a range of hues and sizes.
What: GroNola' Fall Plant Sale for the home and garden
Where:  554 Brooklyn Ave, 70121
When: Saturday the 8th, 9am till 2 or 3ish
Colorful and decorative plants
We have various decorative plants from Coleus starts to mature plants in pots ready for their forever home including the Bolivian Chain Plant, various Purselane mixtures, and more.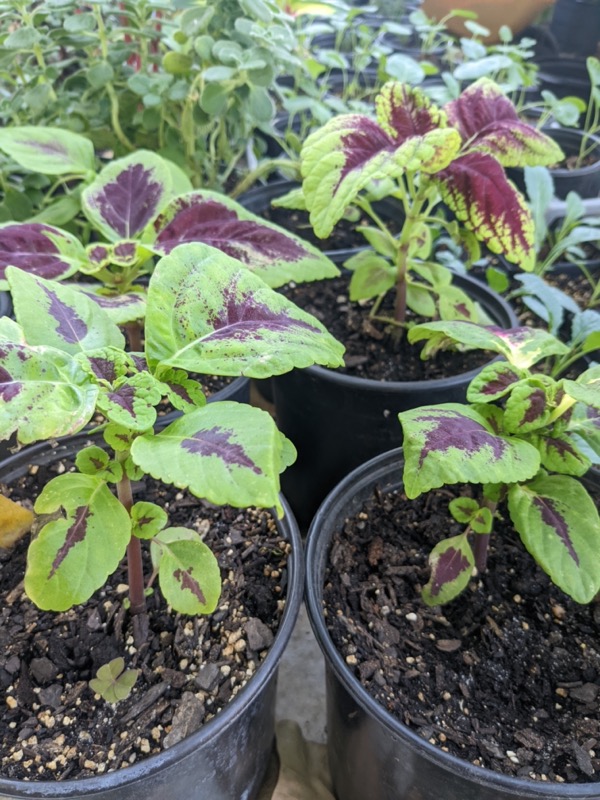 Plants for pollinators
We have flowers for attracting pollinators including these Cosmo starts.  Other similar plants on sale are Pentas, Dianthus, 4 O'Clocks, and more.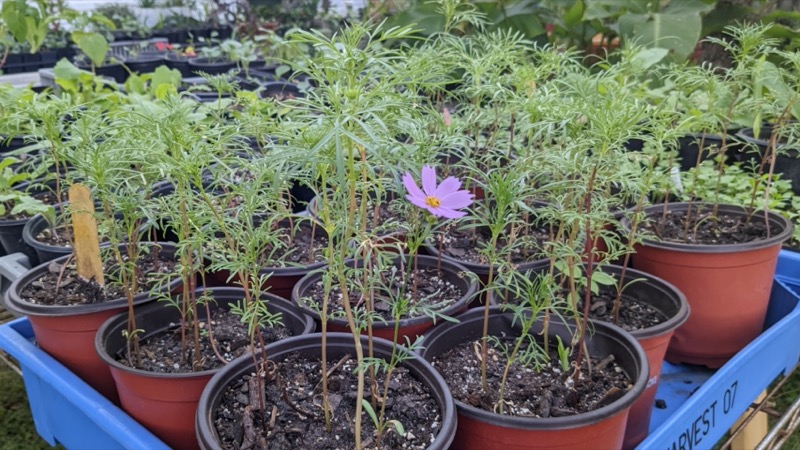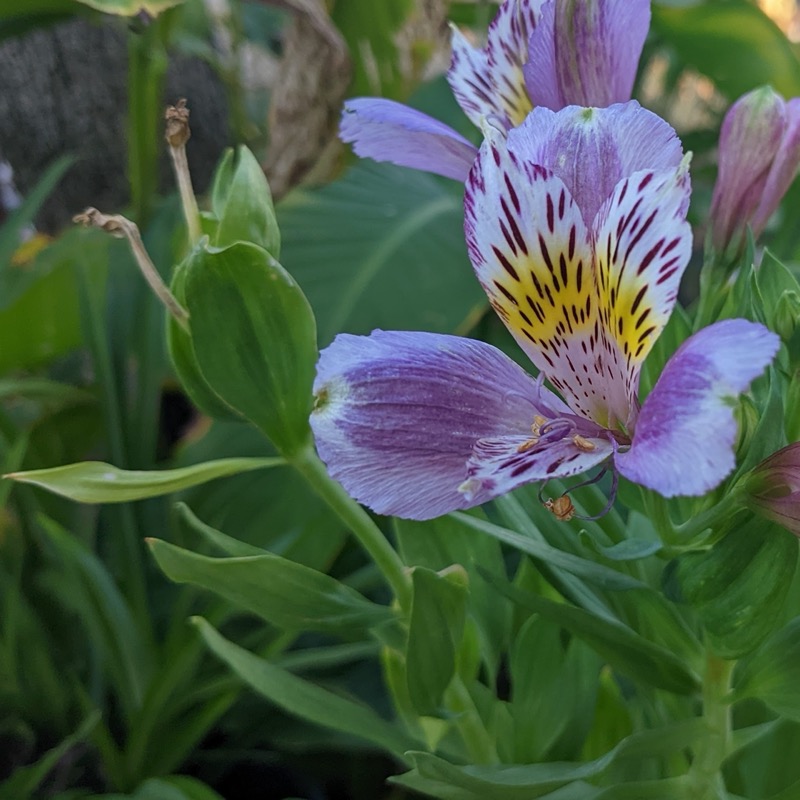 Garden starts
For the fall garden, we have a variety of starts for greens and some winter veg including mustard, Tuscan Kale, Swiss Chard, and Arugula.  Also there is Dill, and Broccoli starts!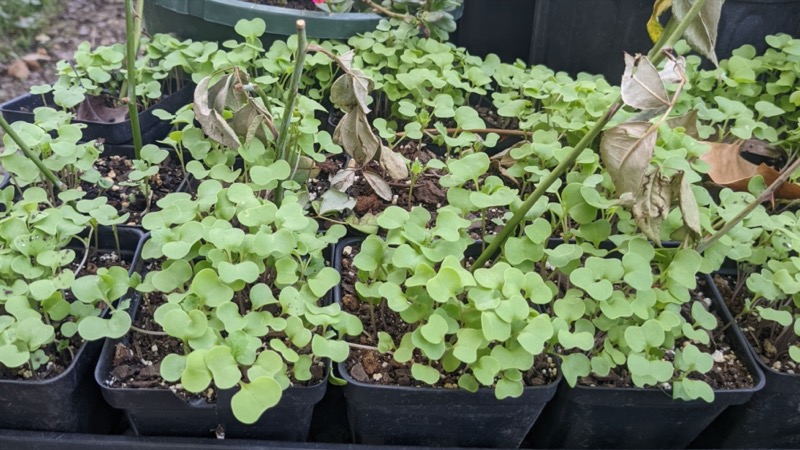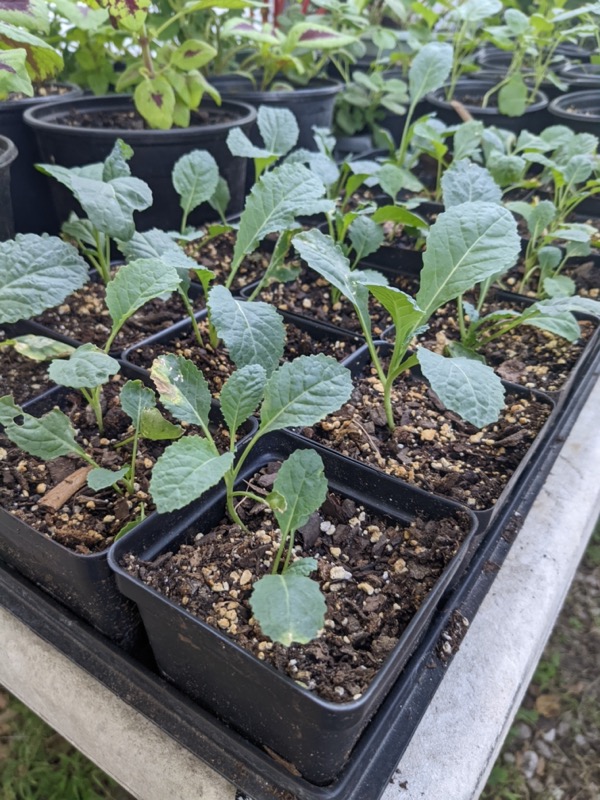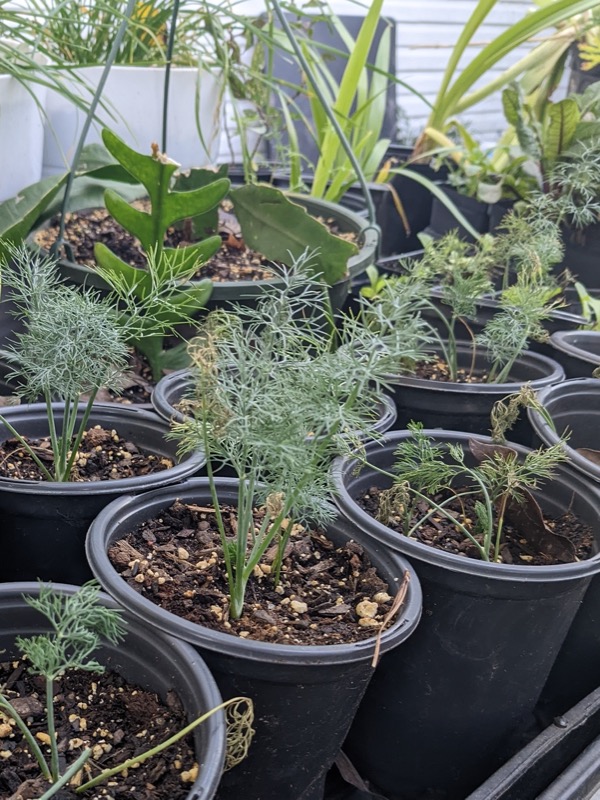 The details:
What: GroNola' Fall Plant Sale for the home and garden
Where:  554 Brooklyn Ave, 70121
When: Saturday the 8th, 9am till 2 or 3ish